will carius reached out to us to do an identity for his handmade shaving soap brand. an attorney by trade, he takes this side biz whipping in the kitchen very seriously and so do his customers.
i did some research and found Dr. Luca Turin, who invented the 
Vibration Theory of Olfaction
, the idea that when two scent molecules get near each other, the vibration between them creates the "smell." hence: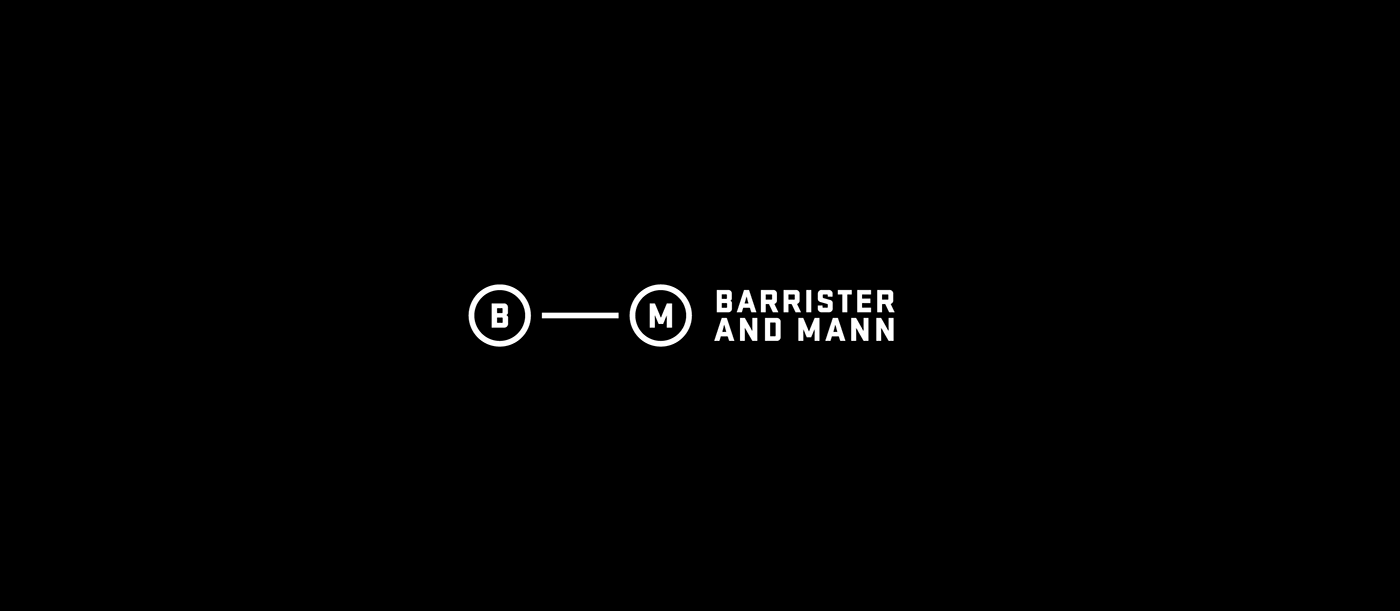 we didn't have many resources (read: any) so i ended up writing, concepting, art directing, and even shooting much of this stuff: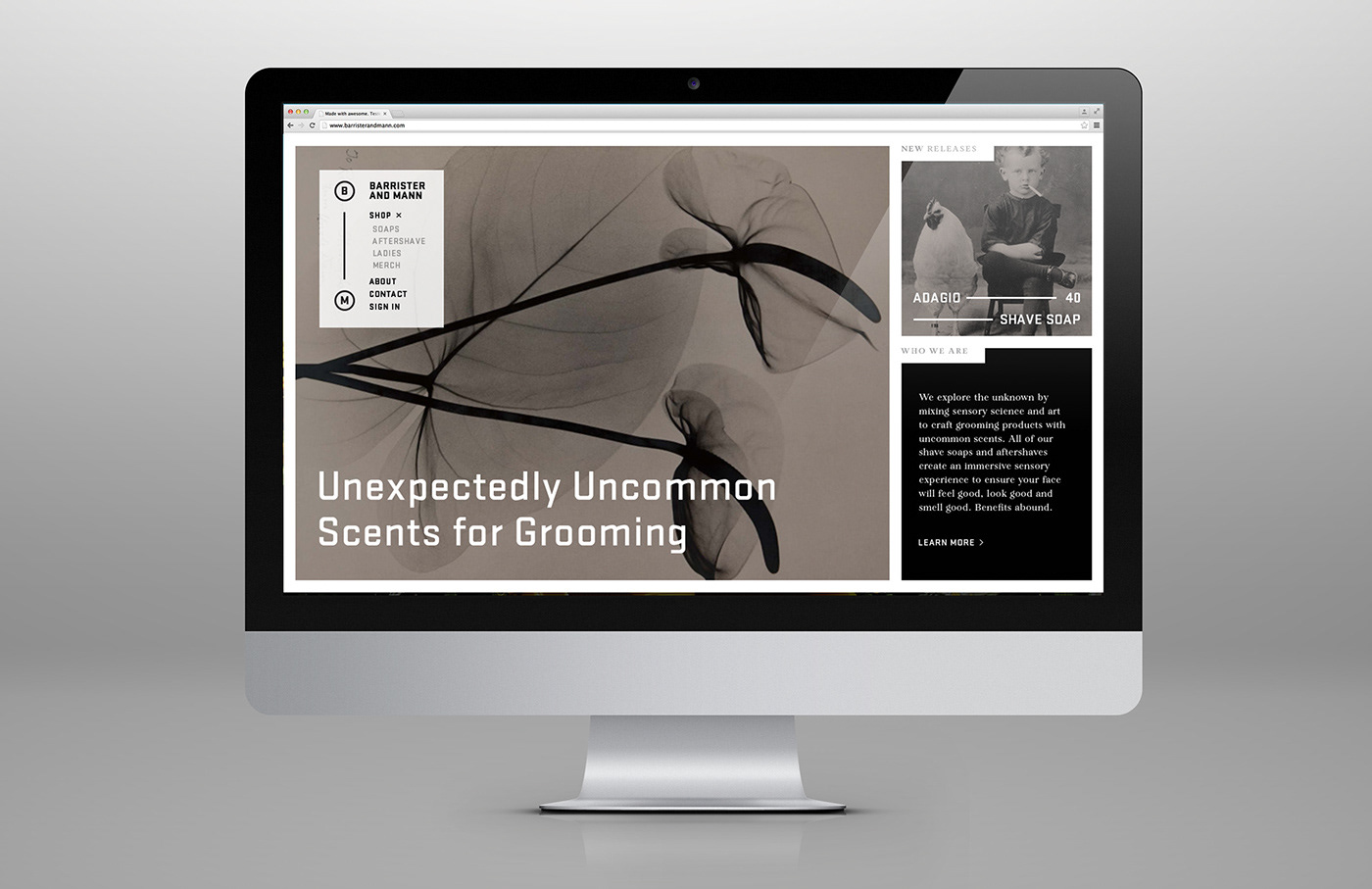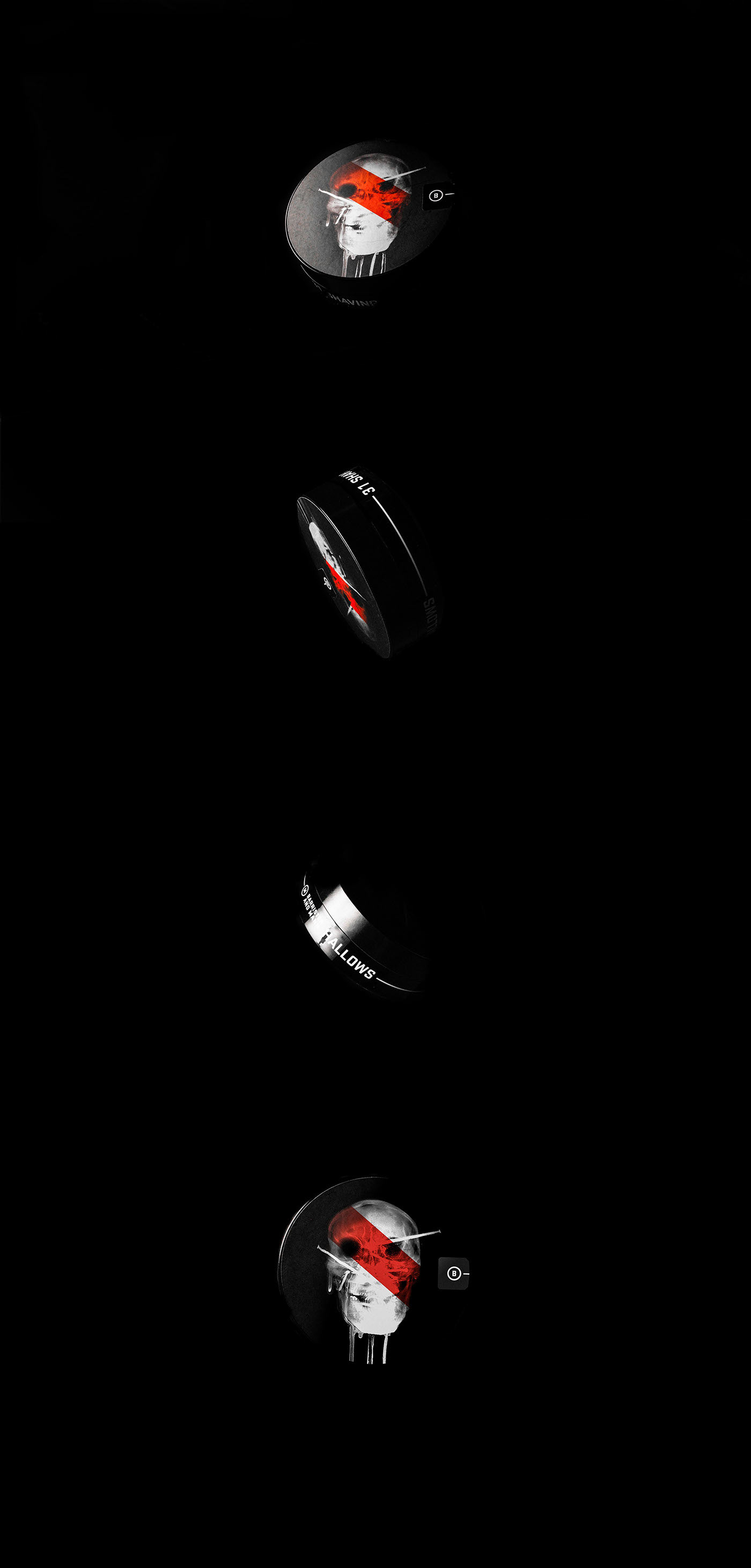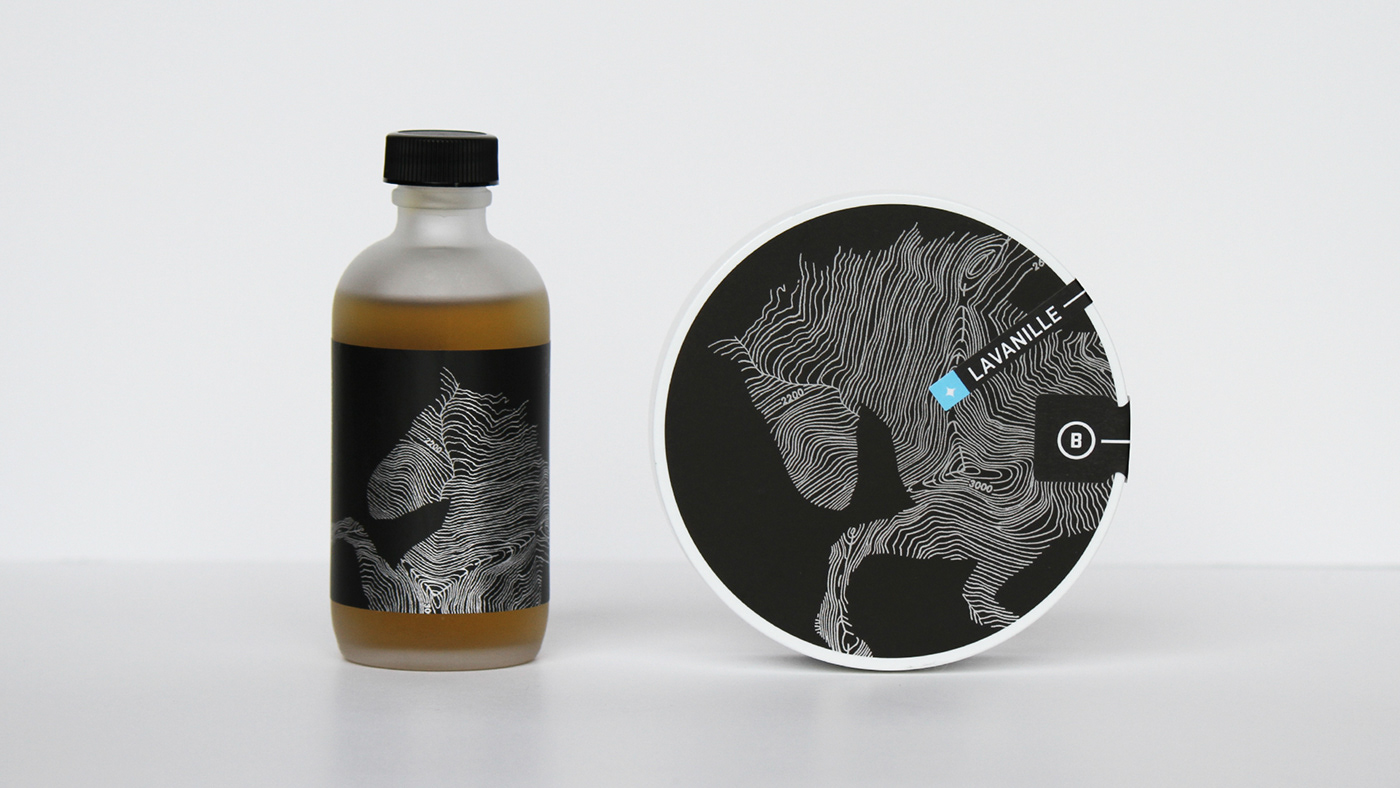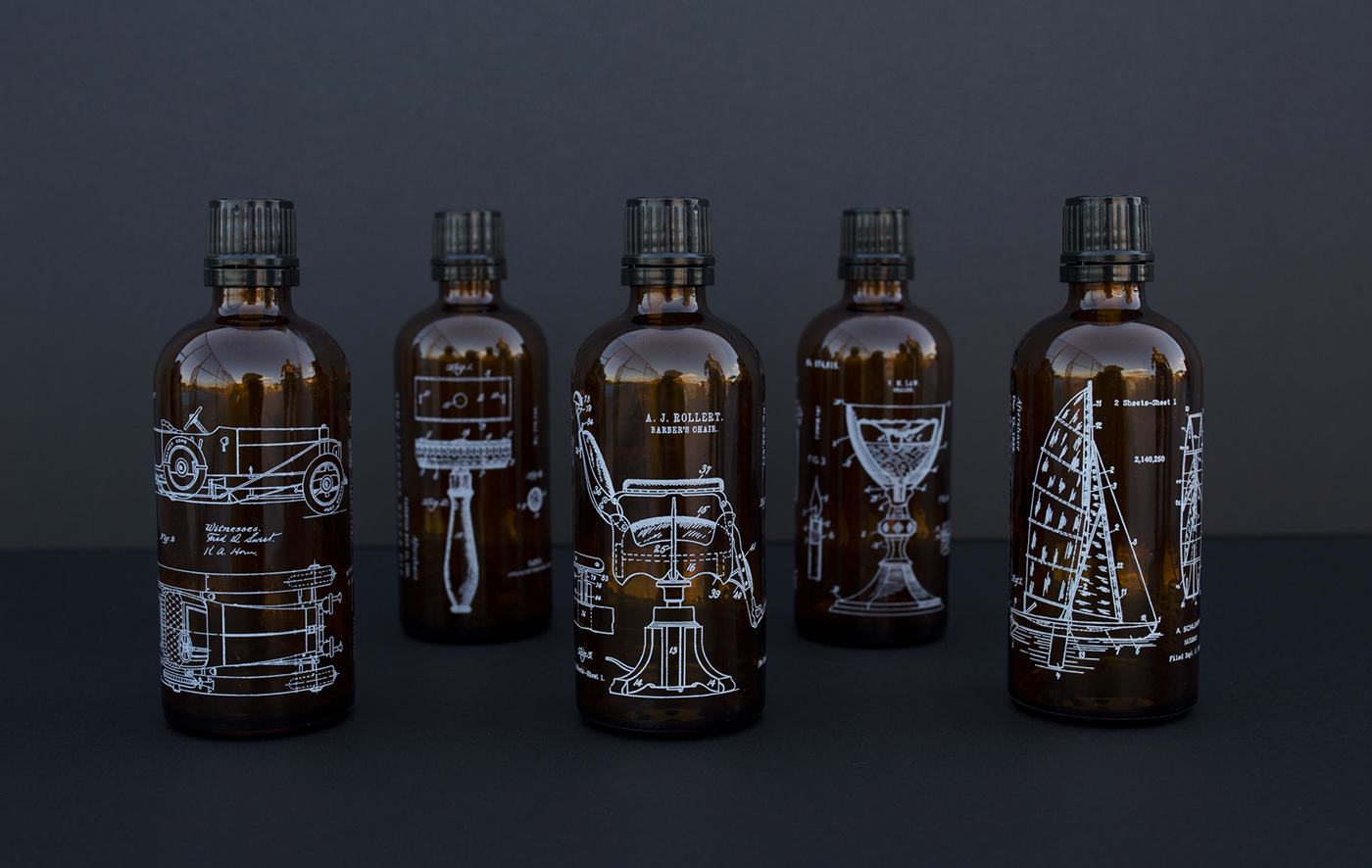 after this i thought to myself, "huh. maybe this is what i should be doing for money and stuff." 
thanks, wills.